Another year has passed and not a regular one. Now it's time to have a look at those things I achieved in 2020 (you can read the previous one HERE), what I can record as success and what was a failure. Maybe it would be easier to start the inventory with the things that did not work out. The coronavirus has thoroughly rewritten every person's life, including mine. I have missed 10 foreign journeys and several performances. I could not see my friends for long and hold my loved ones. I could list the negative things for long hours, but nothing good has ever come out from writing loss liss. It's more forward-looking if I focus on positive things here and in real life too. Here are the greatest teachings and joys of 2020.
Trust and believe in yourself
One of the most important events of my life was that I quit my workplace this year. It was a long struggle that preceded the decision to start a new life from April 1st. But I have chosen freedom. Ironically, my desire for a free life coincided with the time when you could read everywhere to stay home because of the pandemic situation. Even so, I did not change my decision or became unsure. For me, freedom does not mean a physical condition whether I'm allowed to leave the apartment or not. It goes far beyond about which I wrote earlier HERE.
A bejegyzés megtekintése az Instagramon
Now I say I've made the right decision. It was a bold move, but I trusted that I will stand up for myself even in an uncertain world. And I believed if I want to go my own way, I have to make a change and move forward. It's interesting that since I quit my job and become a full-time travel blogger, possibilities have been found without even looking for them. I don't think that's just a coincidence.
Bucket list and off the comfort zone experiences
Even though 2020 was not a good year to travel, I am incredibly grateful that a bucket list dream came at the end of January. I managed to travel to Mexico and dived with wild sea lions on the Pacific coast. It was an experience I always really wanted, but I haven't thought I will ever make it. In the depths of the seas, beneath the surface, everything changes. There is no guarantee that animals will be there just waiting for you to meet them.
My other great experience from 2020 is tied to darkness, namely the world of caves. I never thought a cave can be interesting as it's only made of stones. After I met and saw the legendary world of cenote caverns in Mexico, I continued my underground adventures at home. In autumn I discovered almost all the caves of Budapest. I climbed between the muddy stones in total darkness and even dived in one of them. I will bring you a detailed blog post about my adventure experiences soon.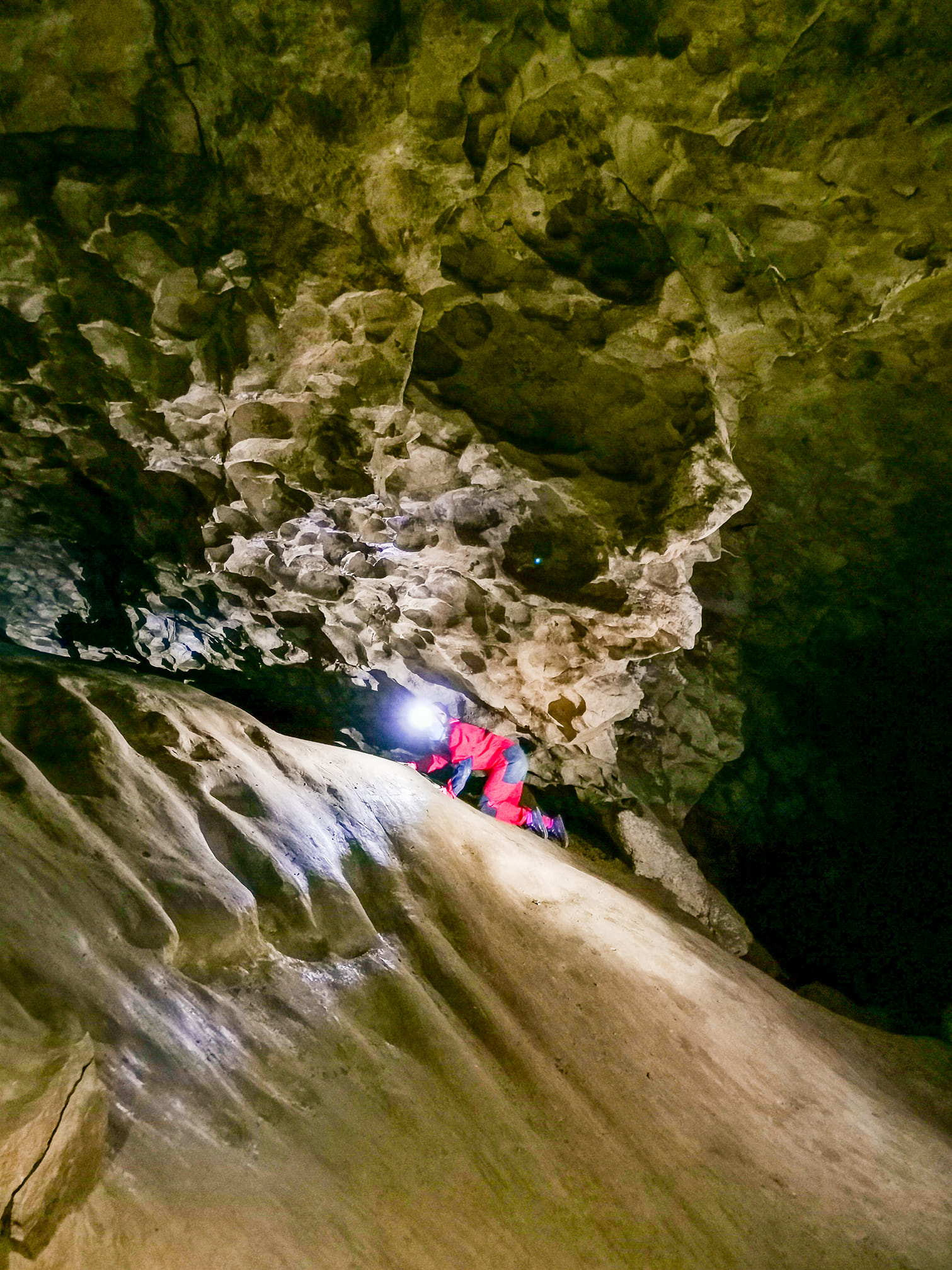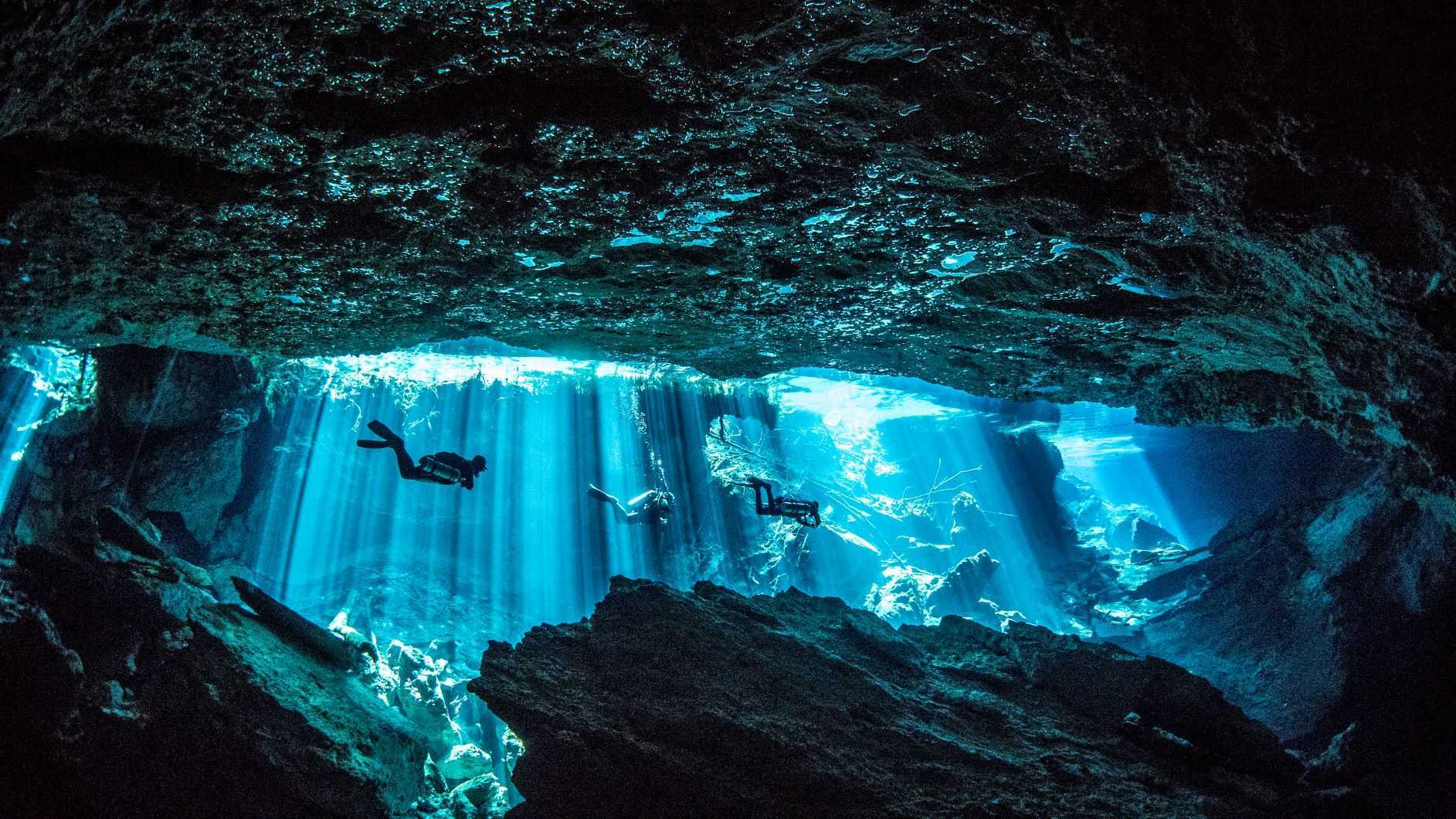 Health gives you the biggest freedom
The pandemic situation has taught everyone the above sentence, and unfortunately many have been forced to face it at the cost of losses. Yet not the virus made my year memorable in terms of health. On March 13, the critical 5 years passed, and I was officially declared as a cancer survivor (you can read about my history HERE). Although I have never had any doubts that I'm okay. But getting a paper about being healthy is more liberating than anything. I planned to celebrate this occasion in a special place, but I could not travel abroad because of the lockdown. I do not regret it. When there's health, you have everything.
A bejegyzés megtekintése az Instagramon
Personal relations were re-evaluated
One of the most important lessons of 2020 for me was to honor the people who are around us and love us. The ones you know want the best for us. The true and honest relationships. Although digital technology and virtual worlds cannot replace hugs and personal presence, the situation has made me realize how important my loved ones are. The otherwise interesting experience was that while I was in a (video)phone call, I noticed that I am more focused on the other person. I don't get lost in my thoughts, I don't do anything else while I'm talking, I'm being present. Many of my friendships deepened and cleared up in 2020. And I didn't even talk about the people I get in contact with on a daily basis on my Facebook (HERE) or Instagram (HERE) pages. Many of these virtual friendships became real-life relations too.
Hungary's treasures have come to the fore
For me, travelling does not begin with crossing the border. However, I always thought that I would go on more domestic trips when I will get older and I will not have the strength or desire to go abroad as much. 2020 has brought this dreamy, peaceful period a little further. Given that I have travelled largely domestically this year, I had the opportunity to learn more about the hidden treasures of my own country. And here I am really thinking of the lesser-known places. Because for me they give me the real joy of discovery and travel. I am particularly pleased that many people went to a specific place based on my suggestion and shared their experiences with me afterward. It's always so heartwarming being able to give a real or virtual experience to anyone as a travel blogger.
A bejegyzés megtekintése az Instagramon
Back to the roots
Because of the lockdown and travel stop, I spent a lot more time at home, within the four walls of my apartment, than I had planned. It did not feel good that finally, I could travel as I quit my job to see the world, but I can't go anywhere. In hindsight, however, I have to say that it is better that it happened like that. If all my travels had been accomplished, I would not have had time to lay the ground for a new freelance life. To figure out how it works. How I can work at home and make a daily routine. I realized I should move forward a little bit every day rather than to redeem the world overnight. And I'm proud of the results of the construction. My website was renewed in 2020. I translated its entire content into English, with which I managed to create something unique, value-creating, and long-lasting thing in Hungary. And while I was travelling at home I inspired tens of thousands of people in Hungary through my blog and posts to discover new and special places. I have shown that it is possible to create something from less too. Thank you for being here and traveling with me in 2020! And by 2021, I can only promise what I have already done before: I will show you the world above and below the surface.
Follow my travel stories and adventures on Instagram and Facebook!